Results achieved 
through experience
Solutions
Enhance Healthcare serves as a trusted advisor to support hospitals and anesthesia groups in optimizing performance. Whether preparing for future OR growth, expansion to out of OR sites, optimizing financials for anesthesia services, or supporting contract negotiations, our team ensures that our clients maximize valuable anesthesia resources and are positioned for superior operational and financial results.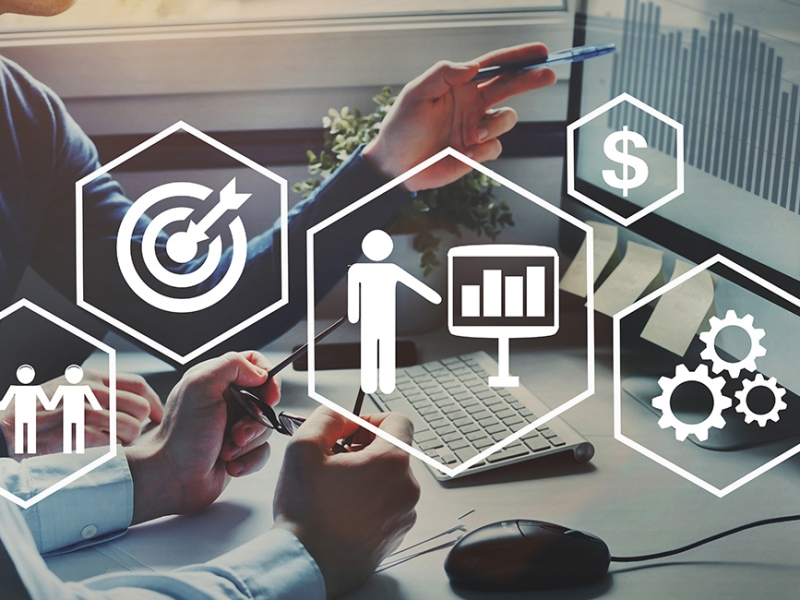 Hospital and Healthcare Systems
Securing and maintaining adequate, quality anesthesia coverage is fundamental to health care facilities' ability to maximize patient care, operational excellence, and financial performance. Agreeing on an anesthesia model that delivers operational efficiency and clinical excellence at an acceptable cost is a complex venture that requires deep service line expertise. EHC is ideally positioned to advise and implement various solutions to achieve these client objectives.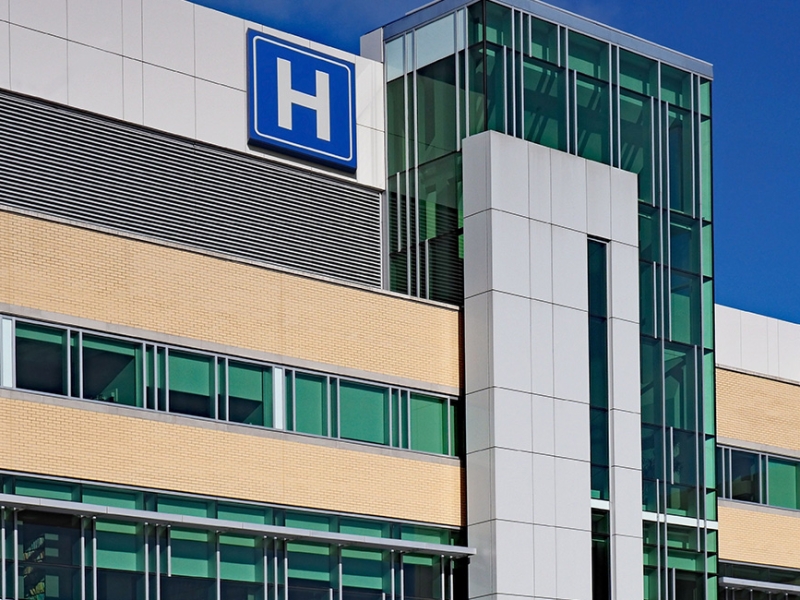 Anesthesia Groups
In the face of rising service costs, reimbursement challenges, and provider shortages, there is a widening gap between anesthesia provider groups' needs and hospitals' expectations. EHC strives to address this misalignment so that mutually beneficial and financially sustainable arrangements can be made between anesthesia groups and their facilities.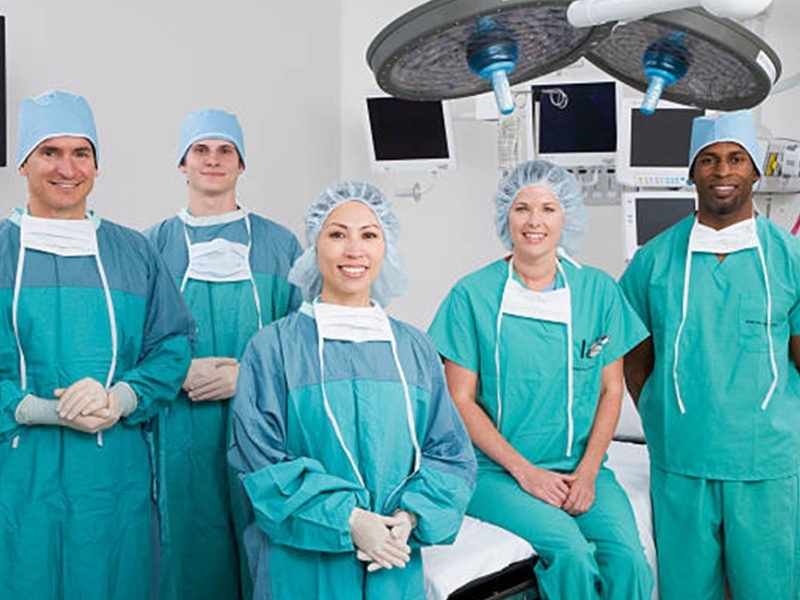 Perioperative Improvement
A well-run OR is imperative to improve profit margins, gain market share, and increase surgeon and patient satisfaction. It is also one of the most challenging departments clinically and operationally. EHC offers extensive experience in perioperative process improvement initiatives designed to drive efficiency, enhance profitability, and reduce costs.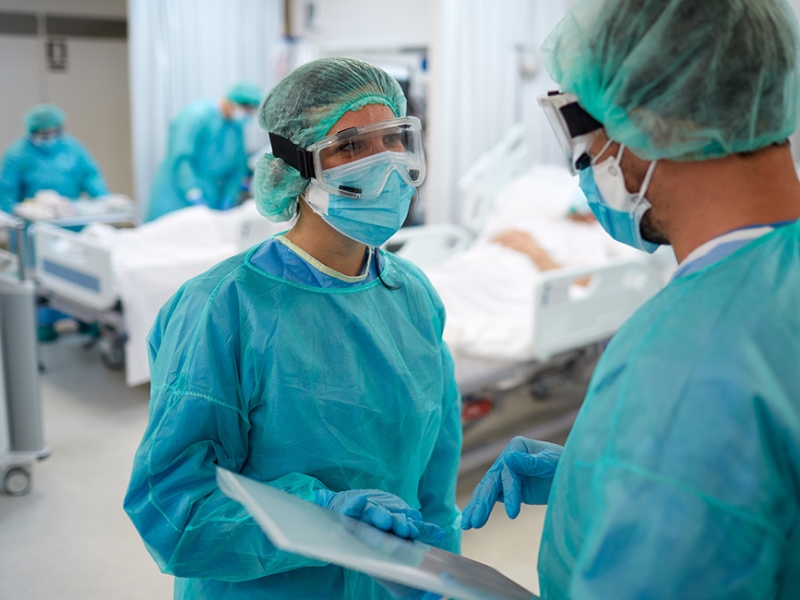 Interested in learning more?
Our team is ready and available.