Enhance Healthcare is unique in our focused expertise and extensive national experience in all aspects of the operating room and anesthesia interface. We know the operating room environment and understand the complexity of the anesthesia business relationship. This knowledge enables us to bridge the needs of hospitals and health systems with the realities of anesthesia coverage. Our team aligns the interests of both parties through operating room growth, cost control, and quality improvement that is sustainable long-term.
Our Mission
guides our purpose
Empowering and improving the anesthesia and perioperative experience
Our Vision
drives us forward
To be the market-leading anesthesia and perioperative advisory team by delivering clinical, operational, and financial solutions
Our Values
hold us together
Act with integrity
Be collaborative and data driven
Lead with unbiased, expert advice
Ensure customer satisfaction
11
Anesthesia group clients in the last year
$120M
Anesthesia subsidies negotiated in the last year
100+
Facilities worked with in the last year
1,500
anesthesia providers impacted annually
33
States visited for engagements
1,200+
anesthetizing locations impacted annually
Our Experience is
Your Advantage
Since we are not a "staffing company," we can act as unbiased advisors for our clients, simply seeking the best solution to the specific needs of each situation. We work with anesthesia groups and hospitals of all sizes to maximize operating room performance and align interests in a fair and balanced methodology. Building on a foundation of data, benchmarked solutions are customized to meet the needs and objectives of each client. Our goal remains to create a stable, sustainable framework, allowing the business models of anesthesia groups and hospitals to support each other synergistically.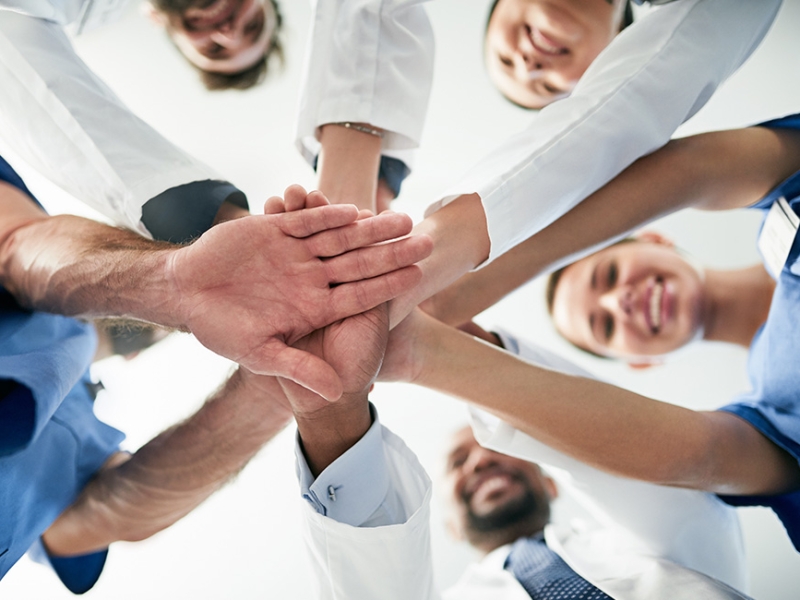 Our clients include healthcare systems, hospitals, and anesthesia groups across the United States.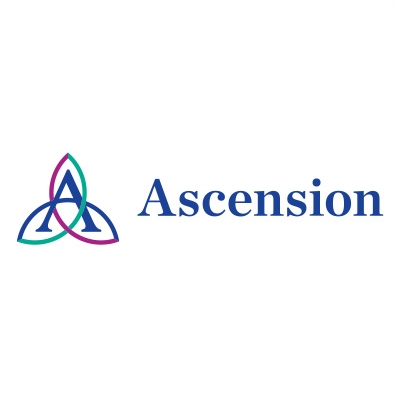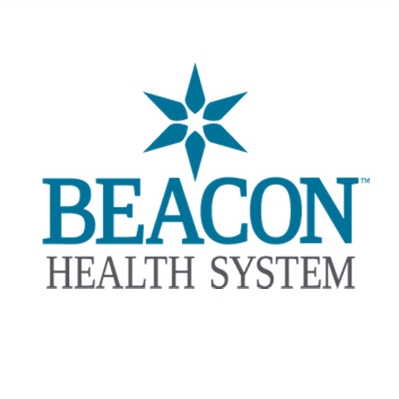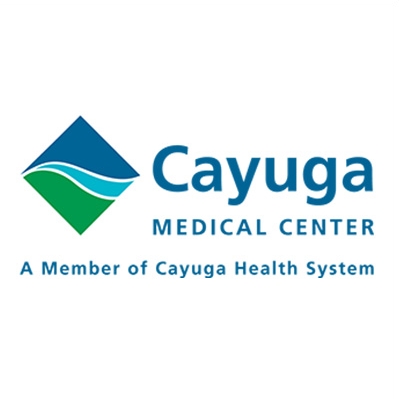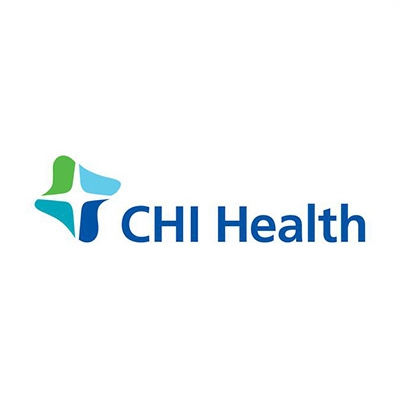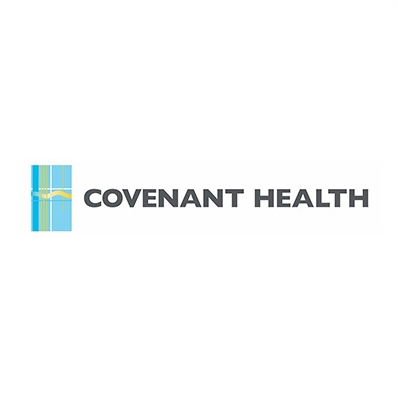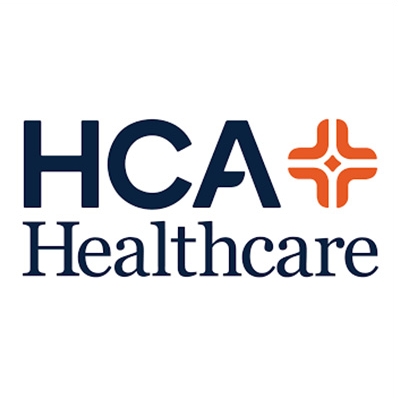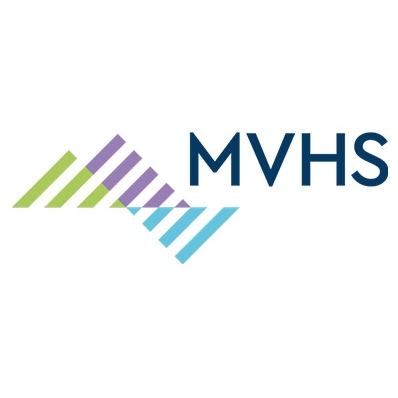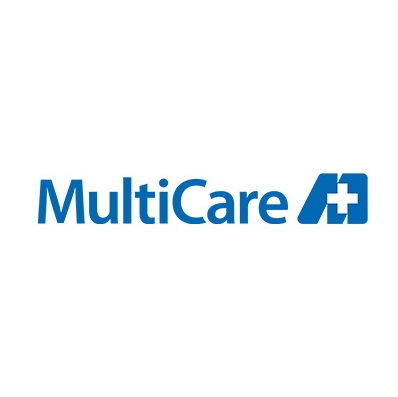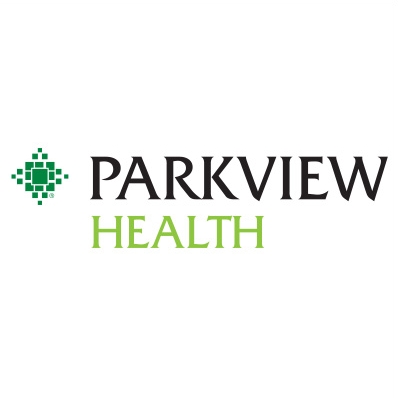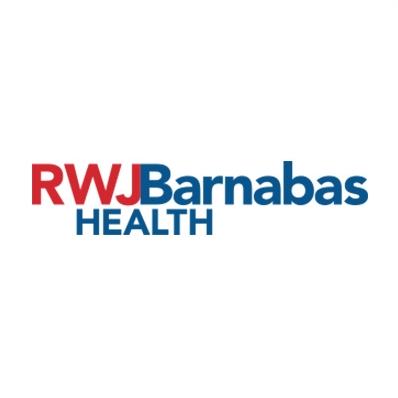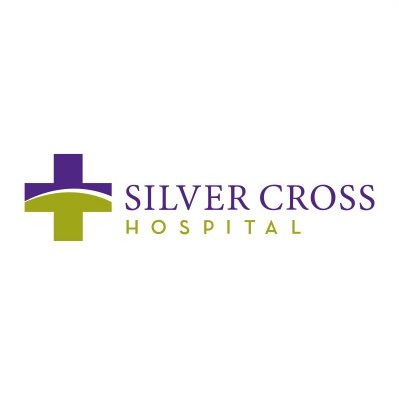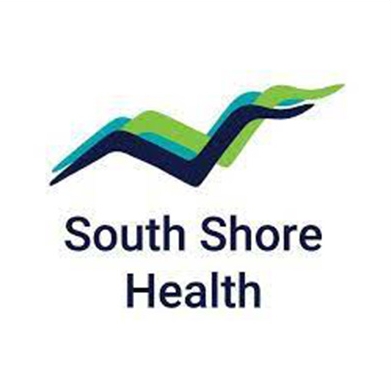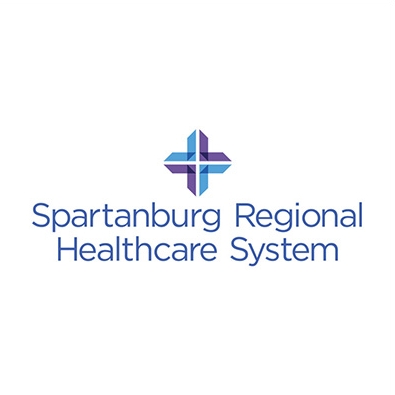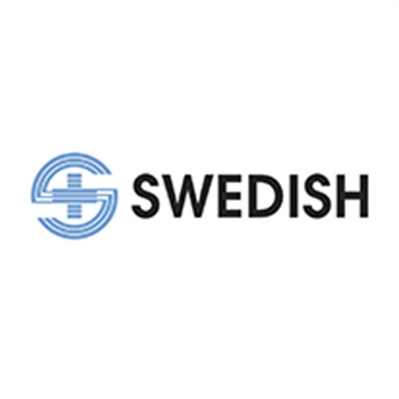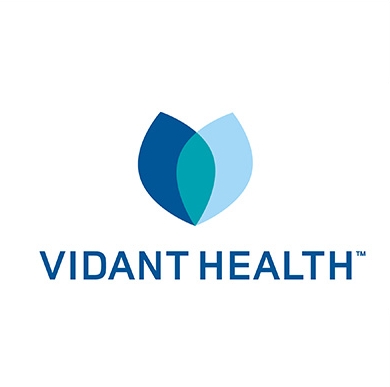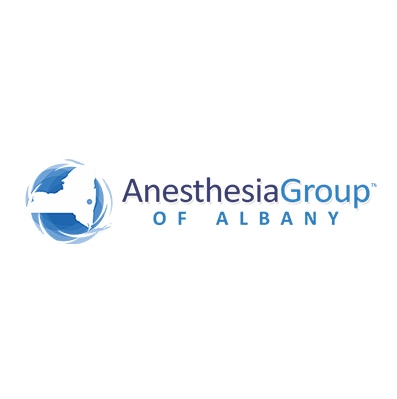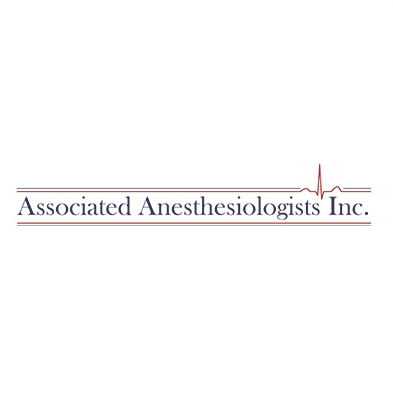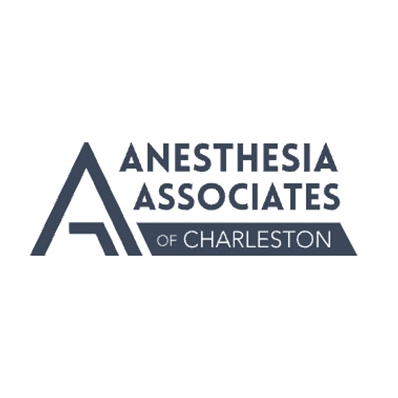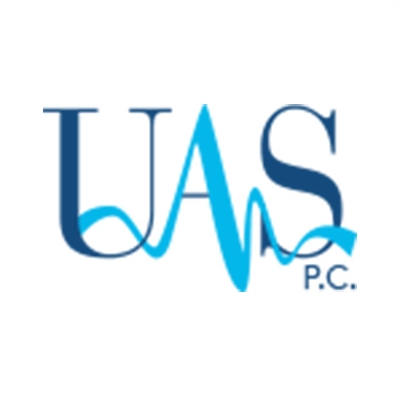 Interested in learning more?
Our team is ready and available.