Anesthesia Group & Provider Services
Customized Services. Proven Results.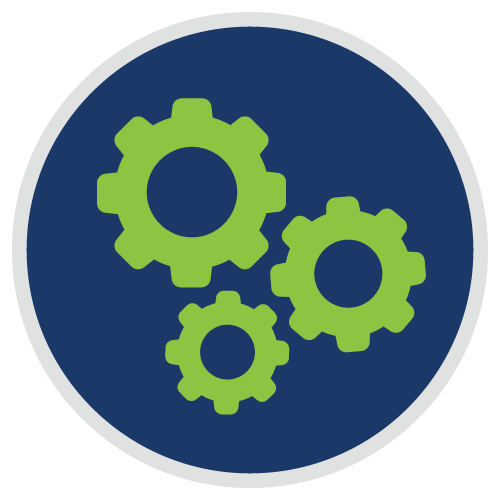 Operational Issues
EHC can help your business optimize physician and anesthesia care team staffing, develop customized quality and performance metrics and incorporate leading-edge technology solutions into your practice.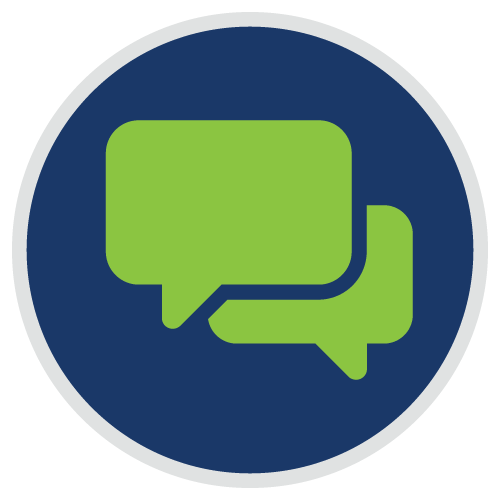 Responding to Requests for Proposals (RFPs)
EHC will use their significant experience to walk you through the RFP process, and will assist you in crafting a professional response.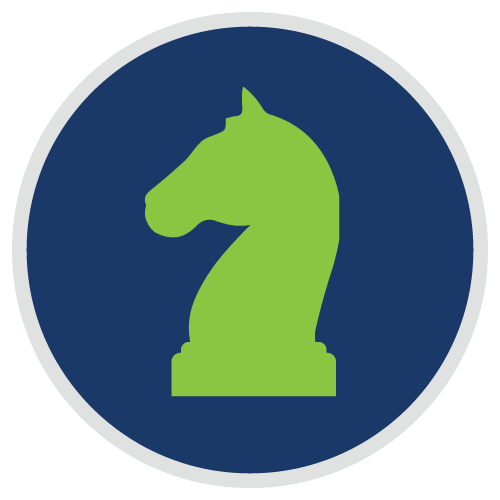 Strategic Analysis
We have the experience and tools to help support profitable growth and guide your group in exploring opportunities to maximize group value with strategic or private equity buyers.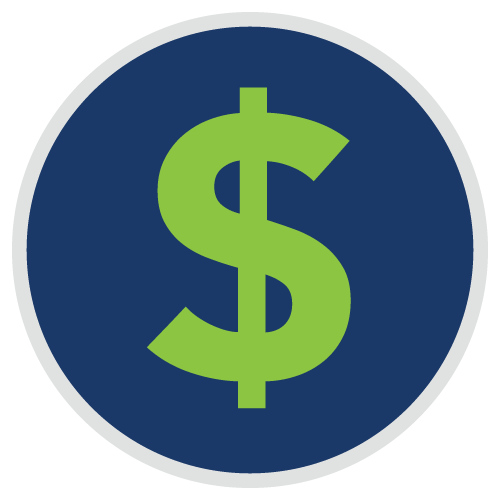 Financial Evaluations
EHC has the expertise to help anesthesia groups defend subsides, evaluate revenue cycle performance and increase profitability.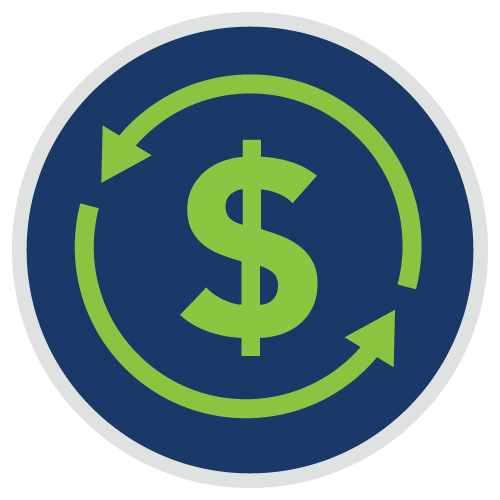 Revenue Cycle Management Review
Enhance will ensure adequate billing and collections performance with our comprehensive Revenue Cycle Management Review of your anesthesia group's operations.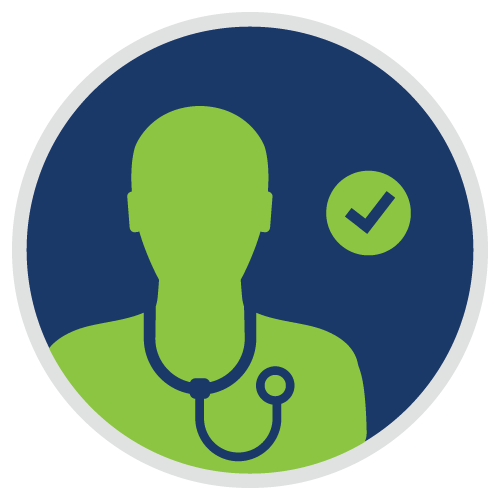 Staffing & Productivity Management
EHC will work closely with you to analyze your current staffing model, and make recommendations that strengthen your group's hospital relationship, care-team satisfaction, and financial position.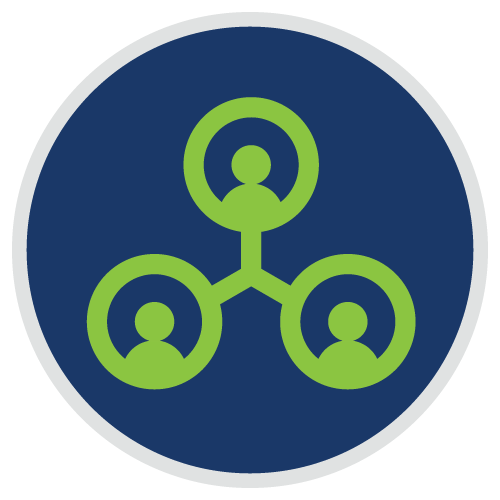 Management Services (MSO) for Groups
EHC offers a wealth of strategic and operational expertise to manage and support your anesthesia group.