Hospitals & Healthcare Systems Services
Customized Services. Proven Results.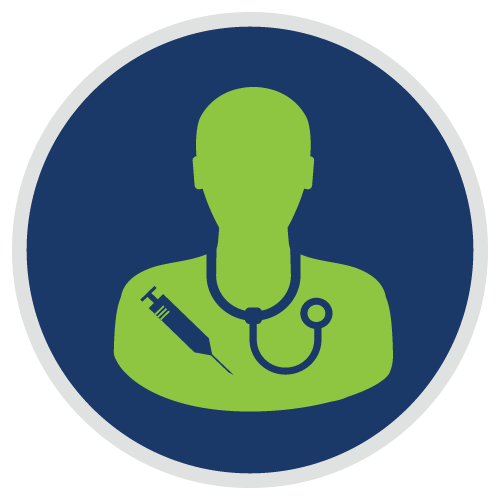 Anesthesia Consulting
EHC will help you exceed expectations through anesthesia department assessment, service level contract negotiations, revenue cycle evaluation, medical director mentorship and enhanced alignment of hospitals and providers.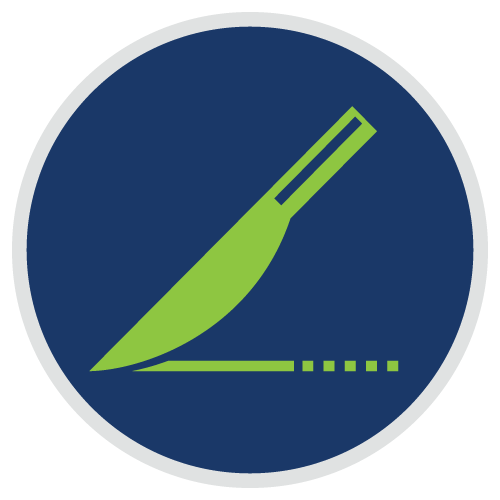 Perioperative Consulting
Our physician-led teams will provide you with customized plans to identify opportunities and develop strategies and solutions for sustained improvement across the perioperative continuum.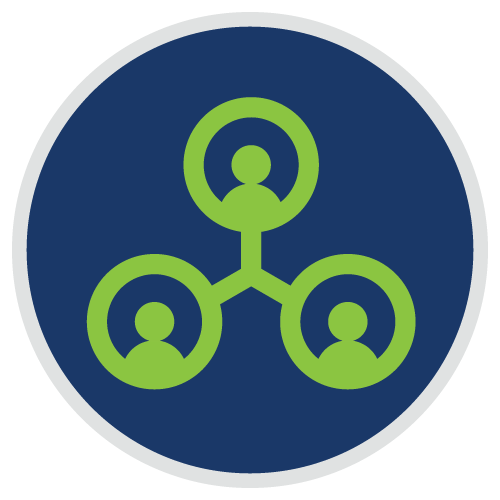 Hospital Employed Anesthesia Support
EHC offers a wealth of strategic and operational expertise to manage and support your hospital as it transitions to an employed anesthesia service.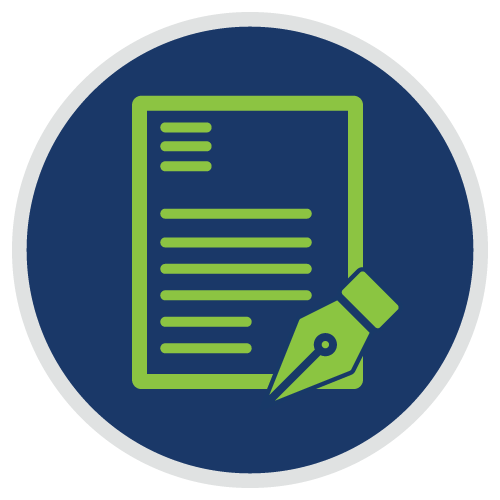 Anesthesia Request for Proposal (RFP) Management
We will use our clinical, operational, and financial experience to assist your facility with the entire process for conducting an anesthesia Request for Proposal.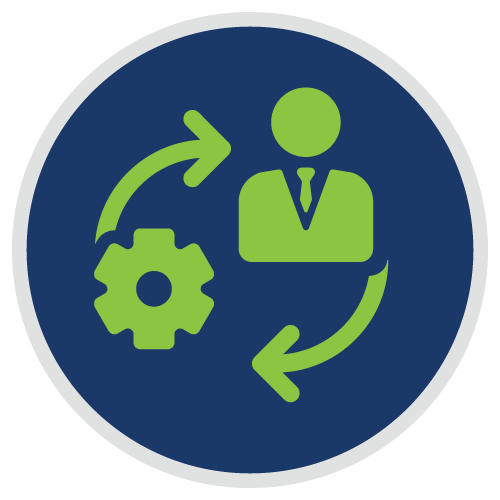 Enhanced Recovery After Surgery (ERAS)
EHC will work alongside your hospital's administration, surgeons, nurses and anesthesia group to develop an Enhanced Recovery After Surgery program that will optimize surgical outcomes and position your hospital to thrive in a value-based care environment.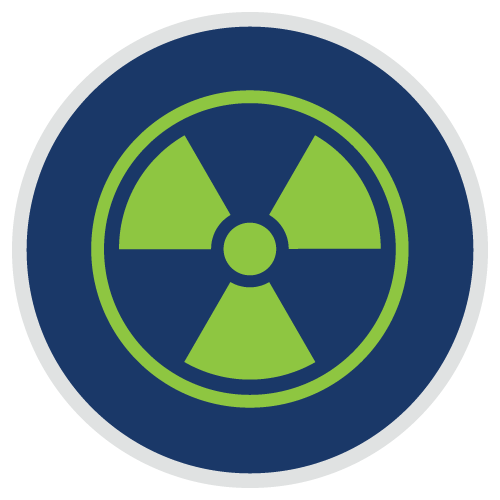 Radiology Consulting
Enhance will provide financial and operational assessments of inpatient radiology services, including in your Emergency Department and Intensive Care Units, to improve operations and reduce associated costs of Imaging Services.
Hospitals
& Healthcare Systems
Available Services
Anesthesia
Groups
Available Services