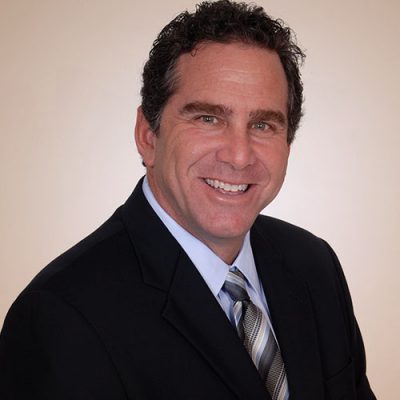 Howard Greenfield, MD
Principal
Dr. Howard Greenfield is a board-certified anesthesiologist with specialty training in cardiac anesthesia and pain management.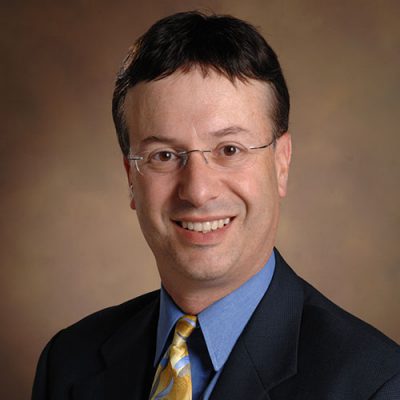 Robert Stiefel, MD
Principal
Dr. Robert Stiefel is a board-certified anesthesiologist and co-founder of a large anesthesia practice management company operating 27 separate facilities.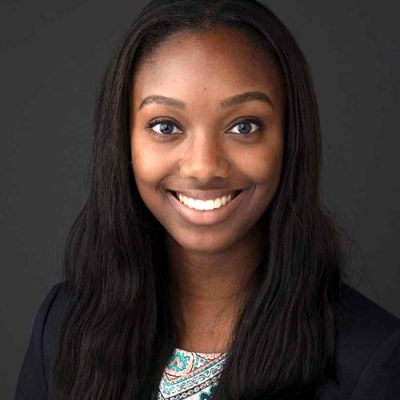 Keandra Brown-Davis, MHA
Director of Operations and Consulting
Keandra has had experiences in various healthcare organizations including not-for-profit and for-profit hospitals, as well as academic medical centers
Yvette Stanley
Vice President of Perioperative Consulting
Yvette Stanley has over 10 years of experience working with hospitals across the country as a trusted partner and advisor.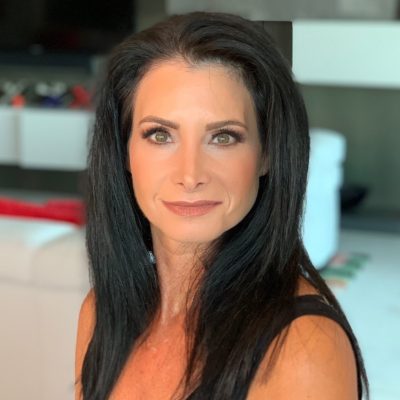 Holli Greenfield, RN, BSN
OR Nurse Executive
Holli Greenfield, RN, BSN is a registered nurse who has extensive experience in nursing leadership and organizational administrative positions.
Maria Pizzini
Associate Director of Operations & Consulting
Maria Pizzini is a business professional who has extensive experience in product development and project management in the healthcare and financial sectors.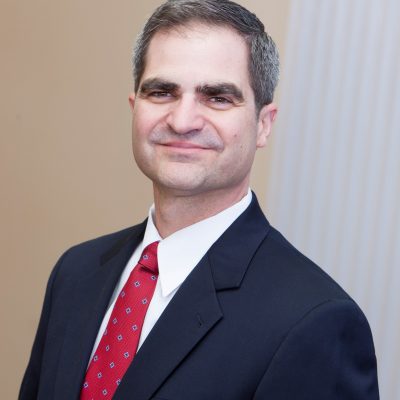 Joseph L. Racanelli, MD
Physician Radiology Consultant
Joseph L. Racanelli M.D. is a board certified subspecialty trained Neuro-Radiologist with 25 years of clinical practice including mammography and all aspects of women's imaging.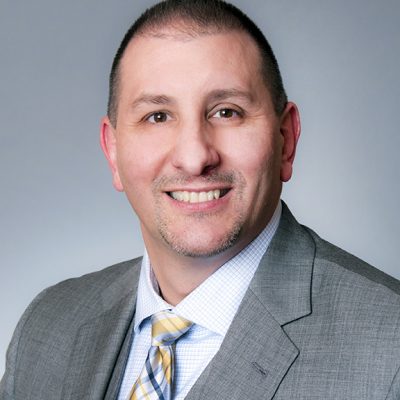 Andrew Mazzella
Radiology Operations Consultant
Andrew Mazzella is healthcare administrator with over twenty years' of experience in practice management and healthcare operations.