SUPER: Process Consistency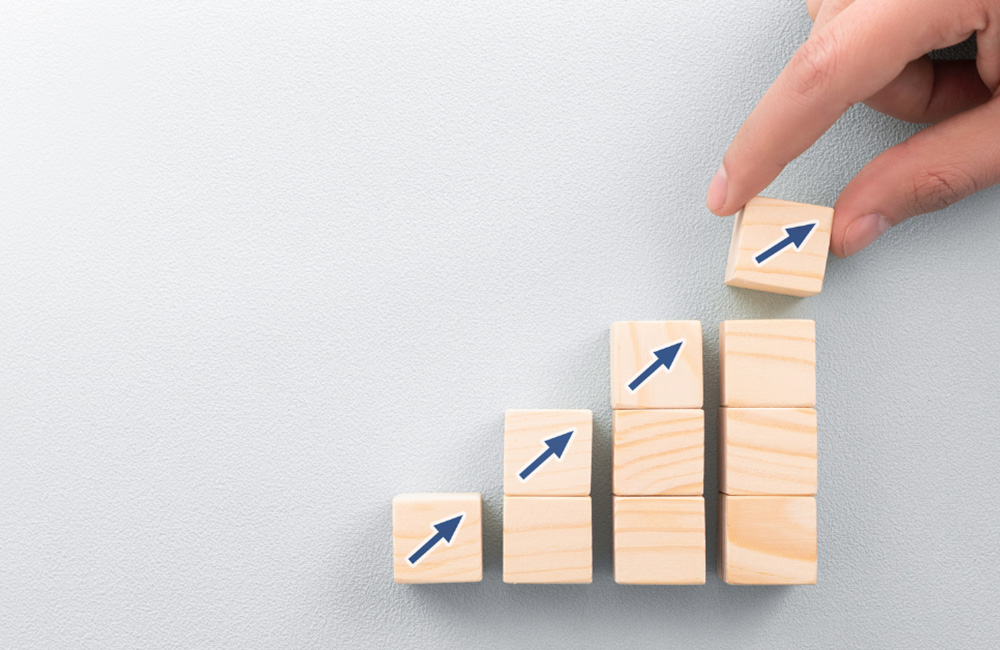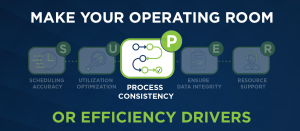 The efficient delivery of processes will maximize throughput of cases in your operating room.  Using LEAN methodology to map current processes is the first step. Once you have examined the current state, it is essential to visualize the goals of your new processes, mapping those steps out as well. At this point you want to establish buy-in from key stakeholders and end users, as they are the key to implementation and sustainability. Quite often staff members are entrenched in the grind of daily operations, so it is hard to see the gaps and make the changes necessary to improve. Mapping the future state will help the team see the vision.
Once you have buy-in of the future state, begin the new process with a "pilot" of one high performing champion. The pilot will help you identify issues and resolve them before expanding to others.  Track your processes with a LEAN Daily Board, sharing it with the team working on the process improvement initiative. Performing the processes routinely and reviewing the gaps, identifying glitches and having one-on-one conversations with key offenders will propel your processes to sustainability.
On-time case starts and room turnover time are just a few examples of processes that are crucial to surgeon satisfaction. Being prepared with choreographed processes is key to your team having a delay-free, happy surgeon.  Often OR Directors and Managers are so busy that it is hard to do the heavy lifting and make changes on their own.  Enhance Healthcare Consulting can partner with your organization to help create sustainable change.
Want to find out more? Contact us at info@enhancehc.com.
Subscribe to receive articles by email
Get notifed by email when we release new Insights!