The RFP Process: Steps For Getting The Most Accurate Bids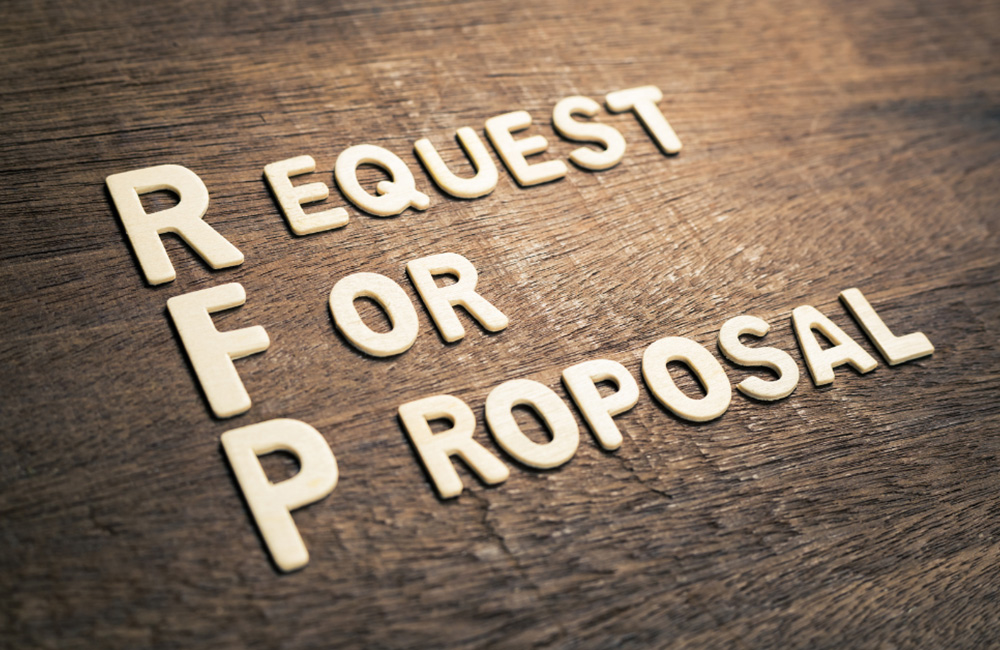 Hospital based physician (HBP) services including Anesthesia, Emergency Department, Hospitalists, Pediatric Services and Radiology, are vitally important to the quality of patient care, efficiency and profitability of hospitals. Distributing a request for proposal (RFP) for a HBP service line can often be a painful process and one which should not be taken lightly.
Nonetheless, with the reality of shrinking margins, hospitals find themselves in a place where they must evaluate all major expenditures. In addition, requirements for provable quality of service supported by trackable metrics now frequently necessitates the search for better options available in the marketplace.
Read More by downloading our white paper!
Subscribe to receive articles by email
Get notifed by email when we release new Insights!