SUPER: Ensure Data Integrity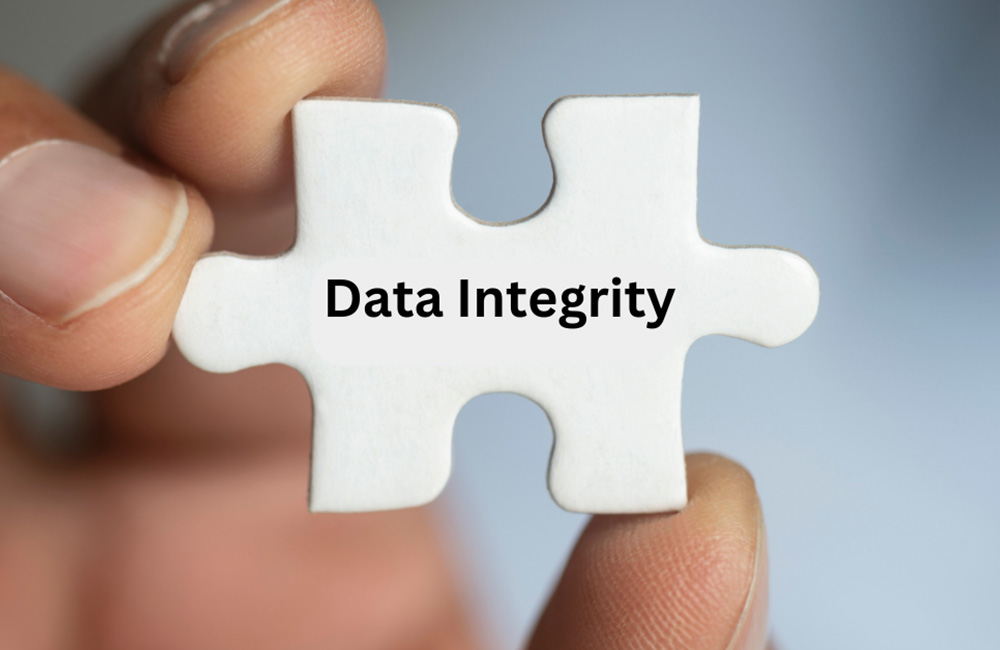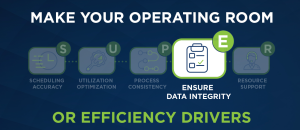 You have revamped your OR Scheduling procedures to increase accuracy, matched your clinical staff and resources to actual Utilization, and implemented Processes that are consistent and hold your team accountable. How do you know if your efforts worked and can you trust your data?  
The only way to successfully track progress towards meeting your OR efficiency goals is to Ensure Data Integrity. Once you have determined the data you would like to track, it is crucial to identify where this data will originate, agree on the definitions of each data metric, and conduct regular analysis. The data analysis process is ongoing and requires continued monitoring to ensure accuracy and track progress towards desired goals. Many facilities employ an OR Business Manager and/or Data Analyst who is responsible for data gathering, analysis, integrity and distribution to key stakeholders.
Developing OR Dashboards that automatically track metrics, key performance indicators, and highlight inefficiencies is the next important step to monitoring the continued success of your operating room.
Data analysts should also track and share data geared towards specific stakeholders. EHC recommends tracking surgeon-specific metrics, such as block utilization and case duration, to be shared with the surgeons, as they play a large role in maintaining an efficiently run OR. Related metrics can also be gathered for anesthesiologists and CRNA/AAs.
EHC can partner with your OR leadership to review your existing data and develop and implement dashboards that will track the progress of your ORs and its key stakeholders. Please contact us at info@enhancehc.com.
Written by:
Keandra Brown-Davis, MHA
Director of Operations and Consulting
Subscribe to receive articles by email
Get notifed by email when we release new Insights!