Renegotiated Payor Contracts And Improved Collections Significantly Boost Anesthesia Revenue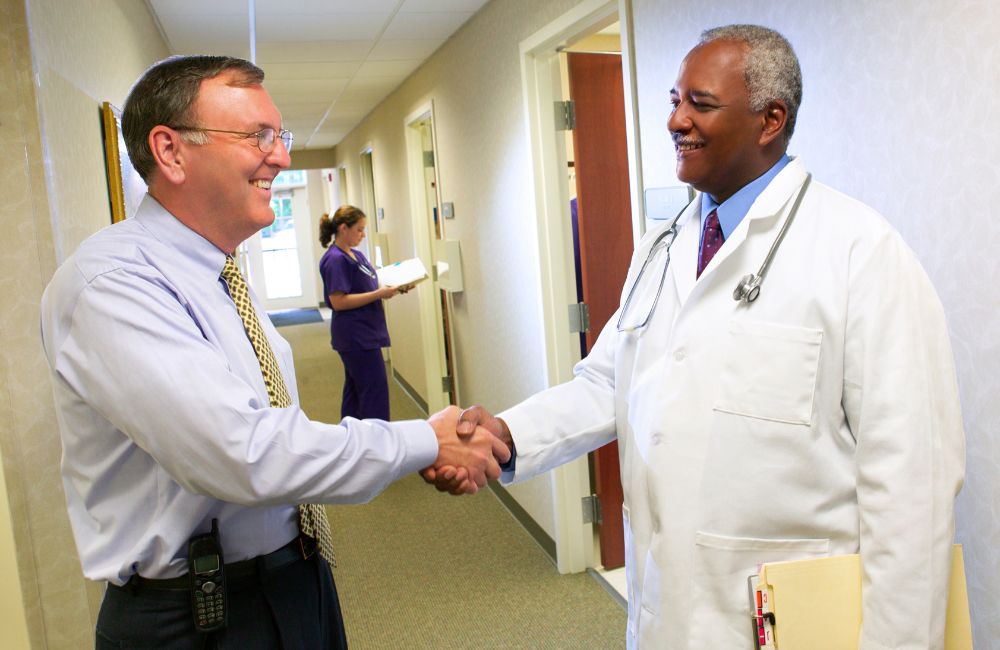 A small Southwestern health system employed more than 30 anesthesia providers to cover its four facilities. The health system suspected it was not capturing all professional fee revenue due to lack of oversight of the anesthesia revenue cycle. In addition, the health system CFO wanted accurate and timely data as well as valuable financial reporting.
The CFO hired Enhance Healthcare Consulting (EHC) to help the health system optimize its revenue cycle.
ANALYZING CONTRACTS AND UNCOVERING INEFFECIENCIES
EHC analyzed the health system's managed care contracts, identified several opportunities for improvement and renegotiated for better rates and terms. The EHC team also reviewed the health system's billing processes. Due to the in-house billing department's poor financial performance and compliance issues, EHC recommended outsourcing to a specialized anesthesia billing company. This billing transition provided significant benefits, including better collections, compliance and data reporting.
ACHIEVING RESULTS THROUGH IMPROVED REVENUE CYCLE
Improved collections by $750,000 in year 1 (6.25% of net collections)
Renegotiated contracts with third party payors for more favorable terms and rates
Negotiated contract with national anesthesia billing contractor for improved data capture, reporting, and revenue cycle management
Net spend for the health system decreased 15%
Subscribe to receive articles by email
Get notifed by email when we release new Insights!