Leadership And Technology Enhancements Allow Cost-Effective Expansion Of Coverage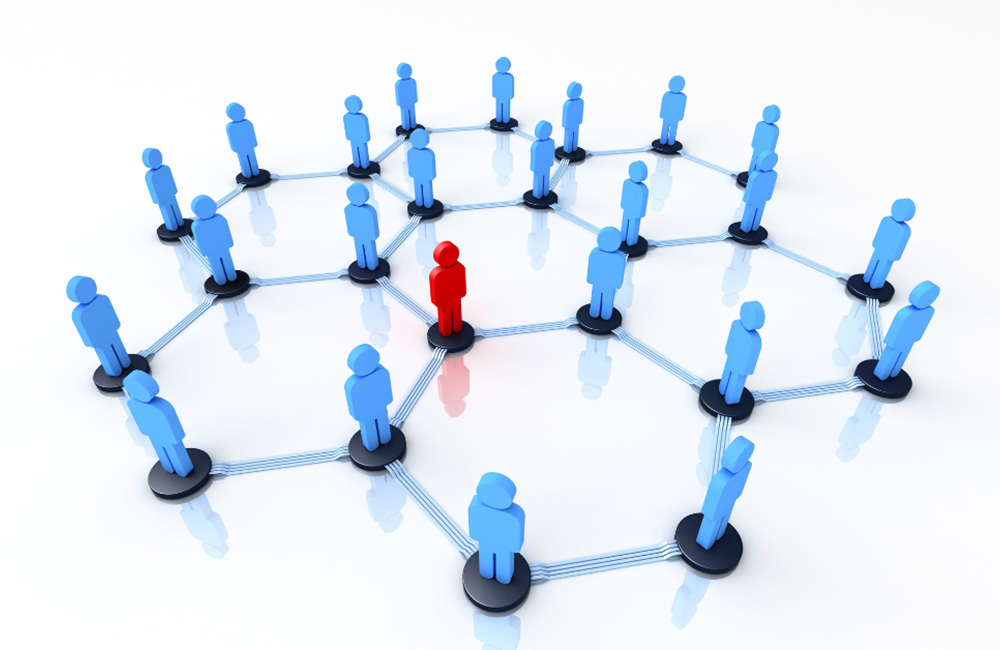 A tertiary care facility in the South, part of a four hospital system, utilized an employed anesthesia group. Their anesthesia group included 24 MDs and 9 CRNAs at the flagship facility, yet had been reluctant to provide additional coverage for the system's other three community hospitals. The system needed to improve coverage amongst all its facilities without incurring a substantial increase in cost.
The system engaged EHC to determine the best staffing solution to meet its growing needs.
ANALYZING NEEDS AND RESTRUCTURING THE EMPLOYMENT MODEL
First, Enhance Healthcare Consulting (EHC) analyzed the coverage needs of each of the health system's four facilities. Several opportunities for improvement were uncovered, including an inefficient scheduling system and a lack of anesthesia leadership within the system.
In addition to helping the health system choose and implement an anesthesia scheduling software, EHC restructured the employment model to better meet all the facilities' needs in a cost-effective manner. An anesthesia leadership structure was also put into place to help ensure the changes made would be sustainable. To guarantee quality of care would remain high, EHC developed a compensation arrangement for the physicians and CRNAs that was based on quality and performance metrics.
ACHIEVING RESULTS WITH AN EFFICIENT STAFFING MODEL
Modified staffing model to 23 physicians and 24 CRNAs, allowing group to cover all cases and calls at all 4 facilities
Reduced aggregate anesthesia spend per anesthetizing location 12% across the system
Recruited and hired an anesthesia specific practice manager
Instituted a computer-based anesthesia scheduling software
Organized and empowered an Anesthesia Leadership Committee
Restructured physician and CRNA compensation based on quality and performance metrics
Subscribe to receive articles by email
Get notifed by email when we release new Insights!