Howard Greenfield, MD podcast with Becker's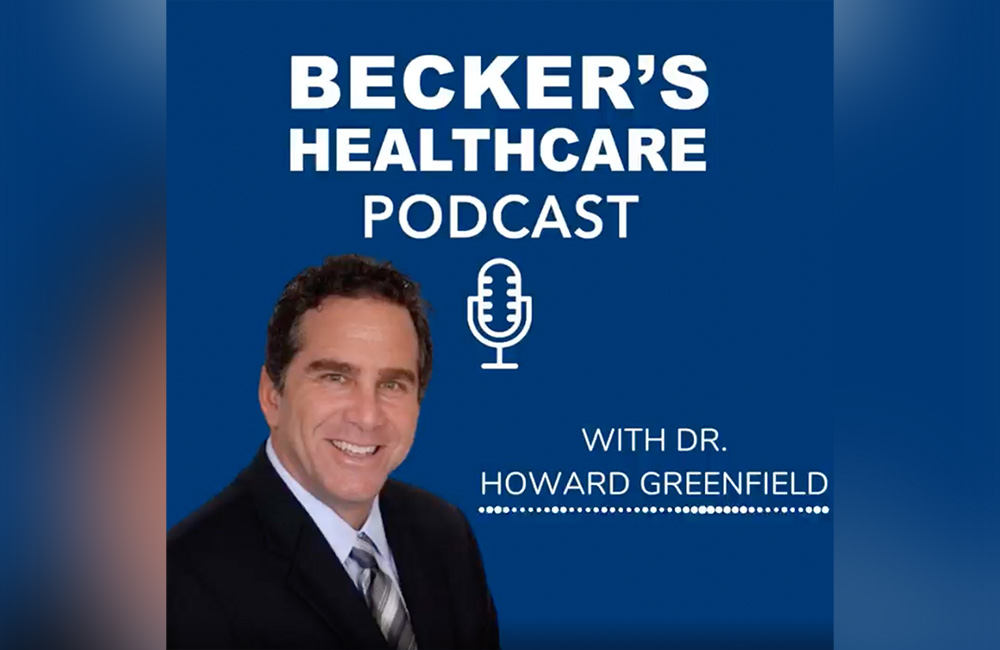 This episode features Howard Greenfield, M.D., Principal at Enhance Healthcare Consulting and Board Certified Anesthesiologist. Here, he discusses what led him to build Enhance Healthcare Consulting, challenges surrounding the shortage of anesthesiologists & the costs associated with labor, and more.
Subscribe to receive articles by email
Get notifed by email when we release new Insights!