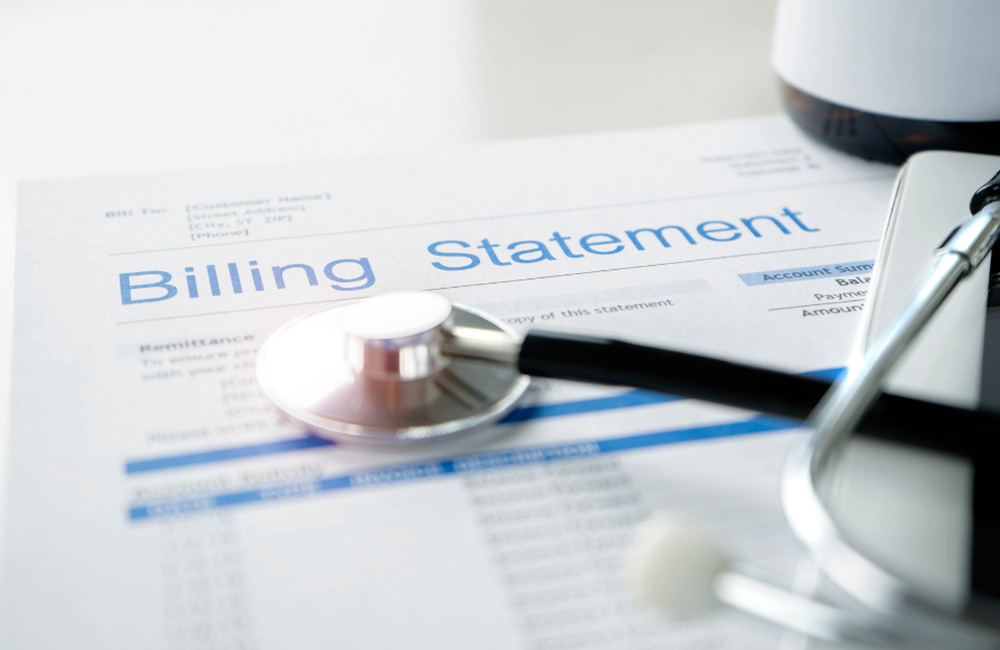 When building a house, a strong foundation is imperative.  When building or contracting with an anesthesia group, maximizing the revenue cycle serves as the foundation of business performance.  Whether you are a hospital paying an anesthesia subsidy or a group trying to maximize profitability, it is in your best interest to monitor and optimize anesthesia revenue realized from payers and patients.
Oversight should begin with analysis of the payor contracting strategy.  This should be aligned with the strategic contracting principles of your hospital and should ensure that contracts are keeping pace with the rising costs of anesthesia care.  Oftentimes inadequate incentive or expertise exists for the group to aggressively negotiate contracts with private payers.  Contracts should be renegotiated regularly by experienced professionals with knowledge of the prevailing market.
Download to read the full white paper.
Subscribe to receive articles by email
Get notifed by email when we release new Insights!