Anesthesia Workforce Shortage: Part 2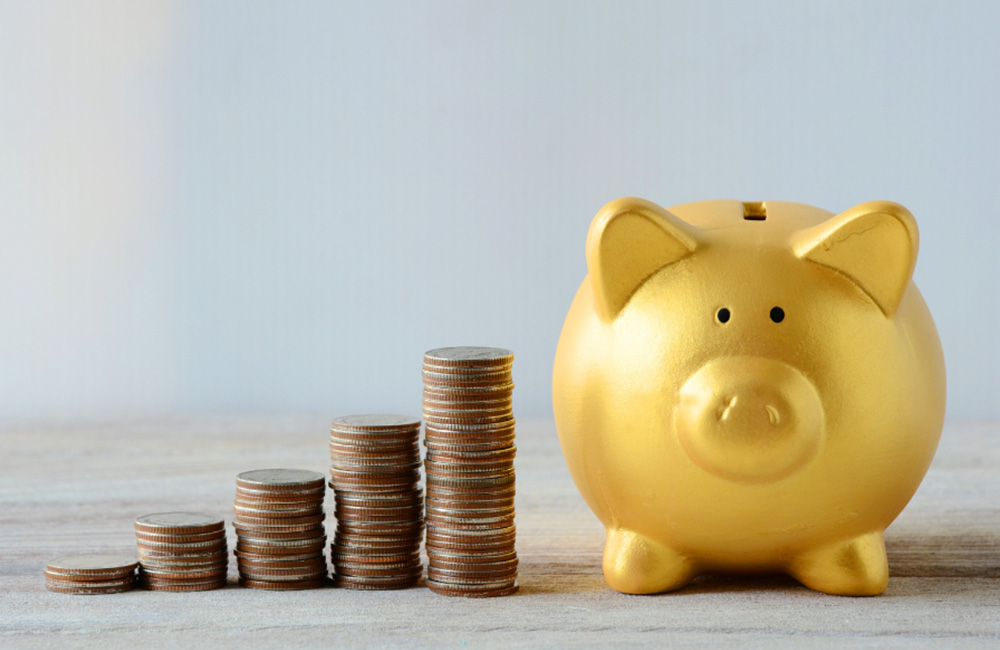 Healthcare economics have always been defined by the supply of providers and demand for services. Over the past 22 years, competition among systems and networks have dramatically increased the demand for anesthesia services. This, along with several COVID-related changes in the market, have decreased the number of anesthesia providers available relative to demand. In Part 2 of our "Anesthesia Workforce Shortage" series, we discuss how hospitals and providers can navigate finances during the current provider shortage.
Subscribe to receive articles by email
Get notifed by email when we release new Insights!