Anesthesia Subsidies: Putting It All On the Table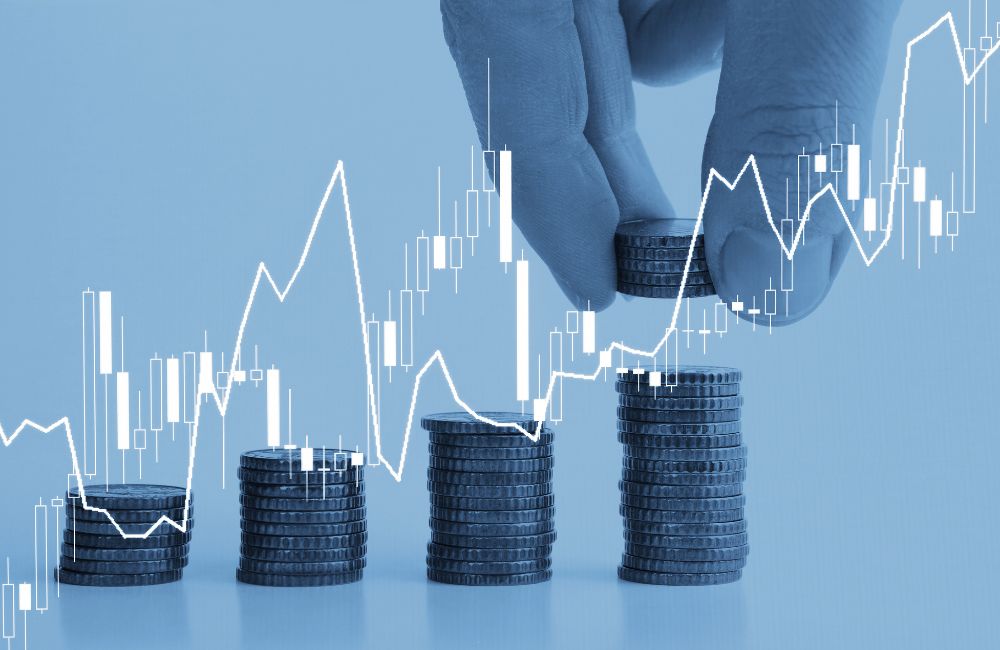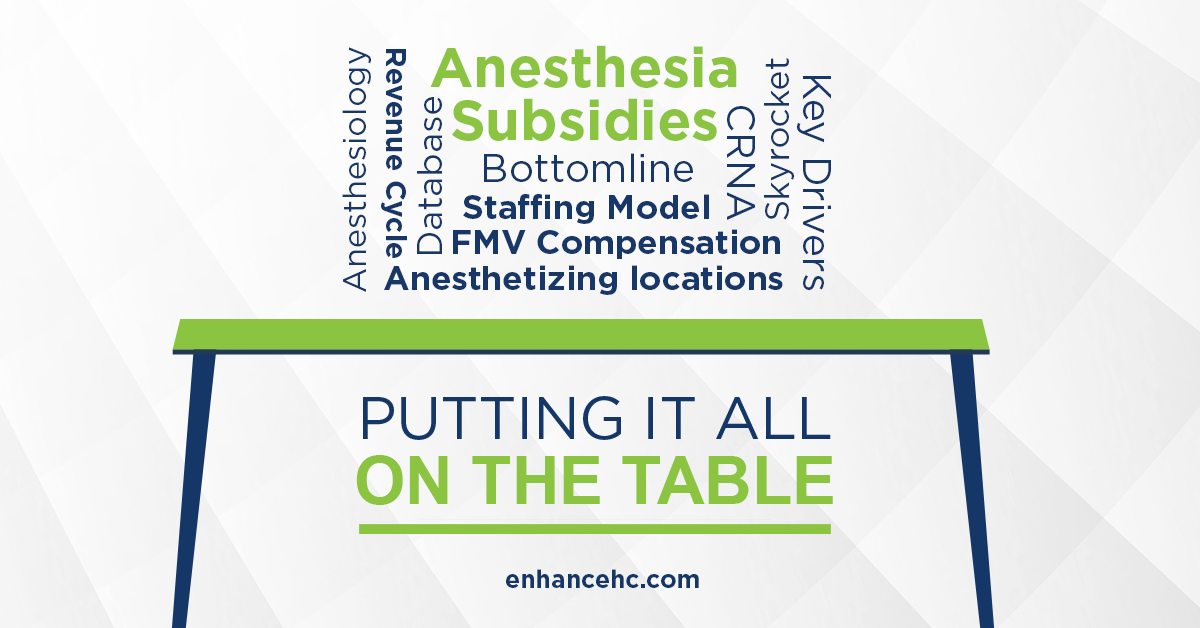 Hospitals are experiencing a dramatic increase in requests for financial support from their anesthesia service providers, a situation that has been exacerbated by the pandemic. The Enhance Healthcare database, which contains over 120 hospitals, shows the average subsidy per anesthetizing location skyrocket to $185,000 for contracts signed in the last 3 years, a dramatic 30% increase from the $132,000 per anesthetizing location the 3 years prior. This frequently puts total hospital subsidies in the millions or tens of millions of dollars in annual subsidy, enough to meaningfully impact the facility's bottom line.
The 4 factors that affect anesthesia subsidies:
Fair Market Value Compensation
Required Staffed Anesthetizing Locations
Anesthesia Staffing Model
Anesthesia Revenue Cycle Performance.
Subscribe to receive articles by email
Get notifed by email when we release new Insights!