Going Under: Anesthesia Provider Employment Trend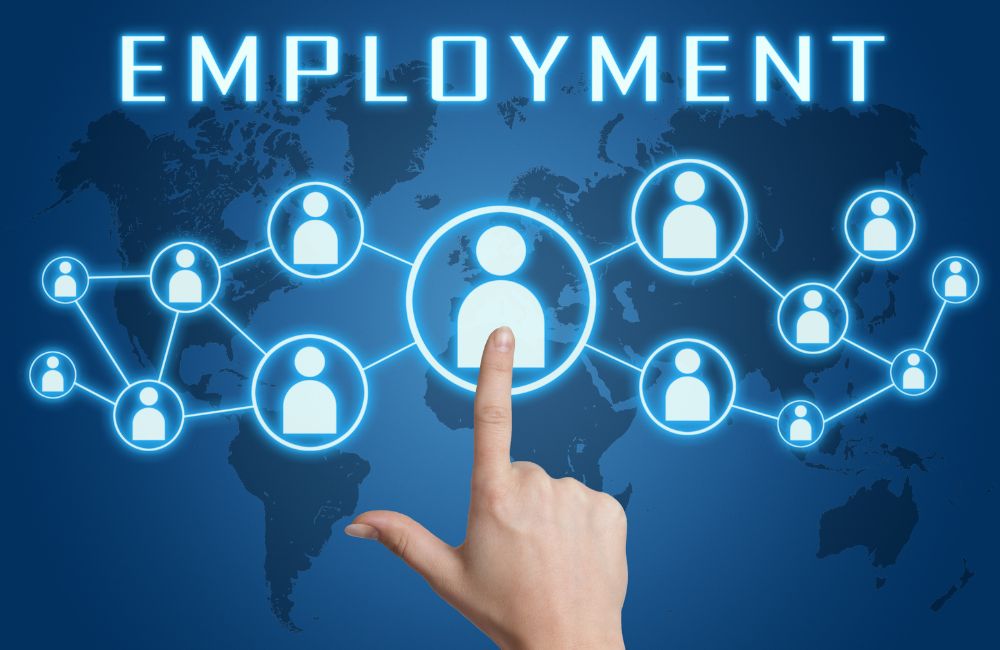 During this past year, Enhance Healthcare Consulting conducted our "Going Under" survey, where we interviewed C-suite hospital executives about current trends in the anesthesia market. 
When 2020's results were revealed, we were not surprised to discover that 75% of respondents considered hospital employment as an alternative to an RFP.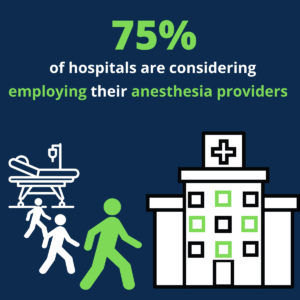 When our previous "Going Under" survey was released in 2016, anesthesia groups tended to be independent or part of large national management companies. Over the last few years, we have noticed a significant number of hospitals considering employment of anesthesia providers as an option. In our newly released 2021 Going Under survey, our findings reaffirmed that many executives are now considering it.
With hospitals facing overwhelming demand and surgical volume growth, old ways of thinking are starting to collide with the new economics for anesthesia coverage requirements. The industry is at a crossroads as independent providers are having difficulty meeting the coverage and service requirements of hospitals, while maintaining profitability.
If hospitals turn towards employment, what does this mean for the future of independent anesthesia providers? 
For further discussion, please reach out to one of our EHC consultants. We are happy to speak about this trend and how it might affect your hospital or your independent anesthesia practice.
Subscribe to receive articles by email
Get notifed by email when we release new Insights!