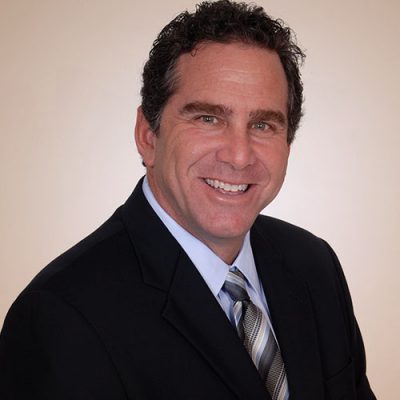 Howard Greenfield, MD
Principal
Dr. Howard Greenfield is a board-certified anesthesiologist with specialty training in cardiac anesthesia and pain management.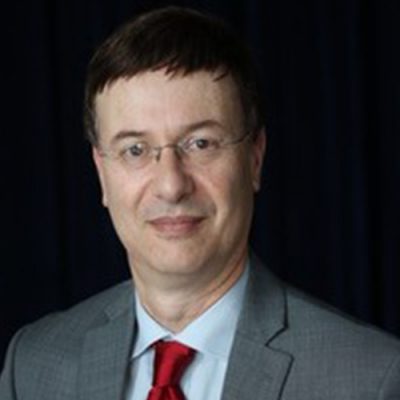 Robert Stiefel, MD
Principal
Dr. Robert Stiefel is a board-certified anesthesiologist and co-founder of a large anesthesia practice management company operating 27 separate facilities.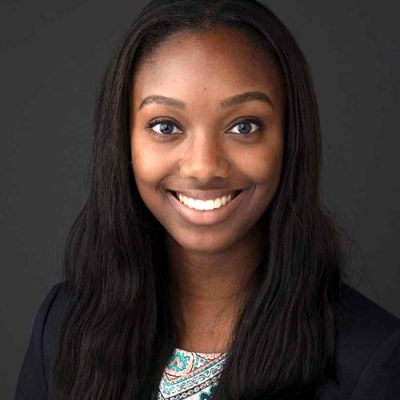 Keandra Brown-Davis, MHA
Director of Operations and Consulting
Keandra has had experiences in various healthcare organizations including not-for-profit and for-profit hospitals, as well as academic medical centers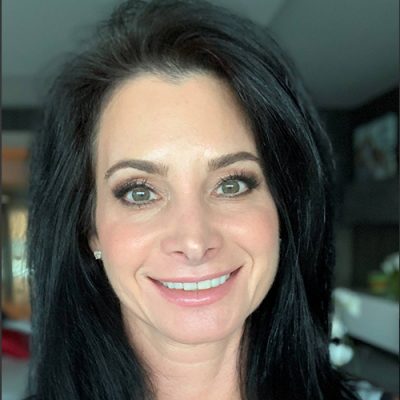 Holli Greenfield, RN, BSN
Perioperative Consultant
Holli Greenfield, RN, BSN is a registered nurse who has extensive experience in nursing leadership and organizational administrative positions.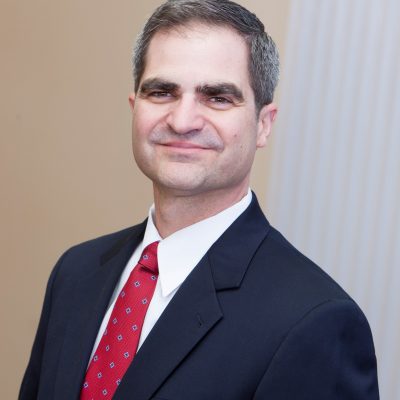 Joseph L. Racanelli, MD
Physician Radiology Consultant
Joseph L. Racanelli M.D. is a board certified subspecialty trained Neuro-Radiologist with 25 years of clinical practice including mammography and all aspects of women's imaging.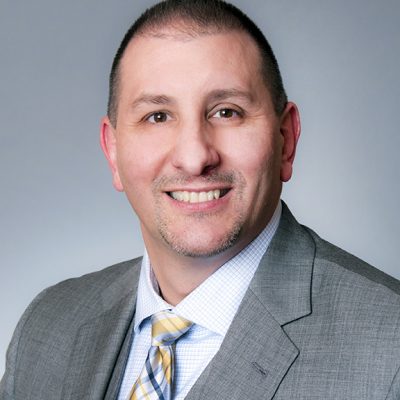 Andrew Mazzella
Radiology Operations Consultant
Andrew Mazzella is healthcare administrator with over twenty years' of experience in practice management and healthcare operations.
We are your Anesthesia &
Operating Room Partners
Enhance Healthcare was founded in 2011 by board-certified anesthesiologists and business leaders with nationwide experience in anesthesia management, anesthesia business practices and expertise in Operating Room performance and improvement. With decades of consulting experience with hospitals and physician groups, our vision from the beginning has been to offer expert assistance to all stakeholders in the complex operating room environment.
Our consulting team have all come from large, national anesthesia practices and leading hospital companies. As the anesthesia market has evolved, Enhance has used our extensive experience to advise anesthesia groups on strategic and M&A options to achieve size, scale and stability.
We work with both anesthesia groups and hospitals of all sizes to maximize operating room performance and to align interests in a fair and balanced methodology. Building on a foundation of data, benchmarked approach solutions are customized to meet the needs and objectives of each client. Enhance Healthcare addresses a wide variety of issues in the peri-operative environment, specializing in all facets of staffing and contractual relationships between groups and facilities. Our goal remains focused on creating a stable, sustainable framework, allowing the business models of both anesthesia groups and hospitals to support each other in a synergistic fashion.
You've Made the Right Choice
Enhance Healthcare is unique in our focused expertise and extensive national experience in all aspects of the operating room and anesthesia interface. We offer access to board certified anesthesiologists and experienced business experts with real world knowledge of the operating room environment and the complexity of the anesthesia business relationship. With the ability to create a bridge between the needs of facilities and the realities of anesthesia coverage, Enhance seeks to align the interests of both parties with the goal of operating room growth, cost control and quality improvement. Since we are not a "staffing company", we act as unbiased advisors for our clients, simply seeking the best solution to the specific needs of each situation.
Partner with Enhance Today!
We are interested in helping you address your anesthesia and operating room needs and challenges. Whether you are an anesthesia group or healthcare facility, we look forward to understanding your unique requirements, and working with you to create a sustainable, long-term solution. Call us today at: 954-242-1296 or request more information at info@enhancehc.com